IT Audit Preparation & Remediation Expertise and experience to move you forward.
IT Audit Preparation & Remediation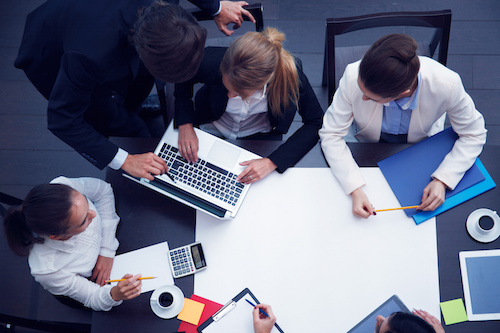 Third party security and compliance audits are a vital component to todays comprehensive security programs.
While a third party audit can provide invaluable data about your companies current risks & compliance, meeting the requirements for HIPAA, PCI or ISO standards can be a daunting task. It can also leave you with a laundry list of policies, procedures, updates and configurations that need to be created, modified or updated after the auditors have left.
Adsero Security's Audit Preparation & Remediation services can help with your security remediation project. Our end-to-end security audit support and security remediation services provide you with the manpower, knowledge and support you need to get problems solved and policies crafted. Adsero Security's knowledgeable consultants can help craft security policies, procedures and programs to ensure your company is prepared for any certification or accreditation challenge.
When it comes to technical manpower, we work with your internal IT staff to help translate security policy and procedures into real world tech knowledge, empowering your staff to better ensure the security of your systems and data.
CALL AHEAD TO SAVE TIME AND MONEY: Call Adsero Security in for a pre-audit assessment before you contract with an auditing firm. Adsero will assist with an assessment and preparation ensuring that your audit will proceed more smoothly and be less costly as well as less staff and labor intensive. We'll make the process easier from pre-audit all the way through implementation and policy maintenance.