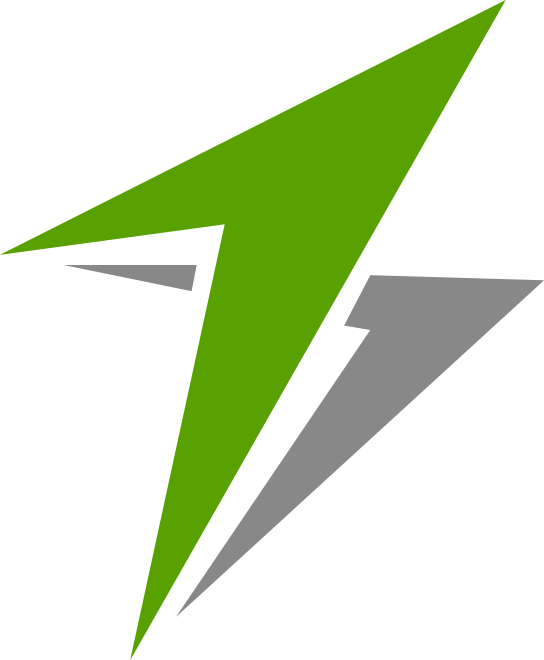 Security Risk Management
Real World Common Sense
Adsero Security's Security Risk Assessment gives you the peace of mind in knowing that your
company is properly secured against attacks and meets all compliance standards.
Security Risk Assessment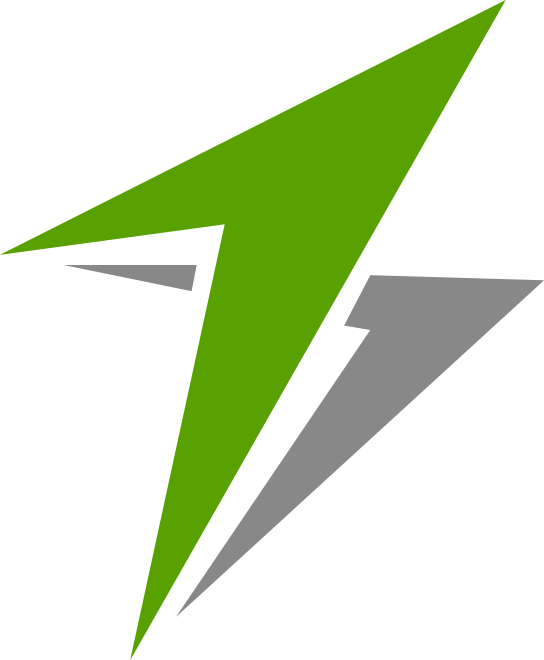 Does your security infrastructure stand up to the test?
Penetration Testing
From vulnerability scans to comprehensive penetration attacks. Discover how your company stands up to modern day security risks.
Penetration Testing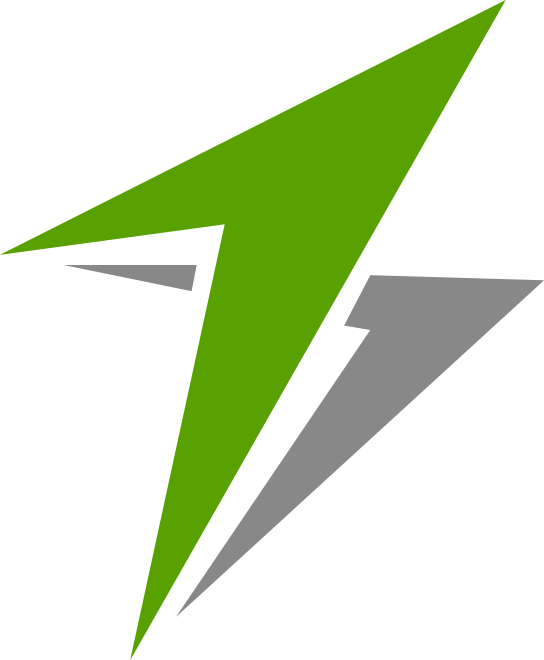 IT Policy Creation
Tame the beast
Managing IT Policy can be a daunting task. Applying your policies to the real world can be even harder.

Adsero Security can help you build and implement real world IT Security Policy.
See How
Secure your company today.
Security affects companies large and small, we have cyber security solutions to fit every everyone. From risk assessments to penetration tests, from policy creation to professional services, we can handle it all.
Contact us to see how you can quickly protect your company.
Our Customers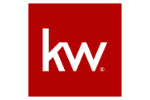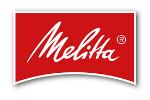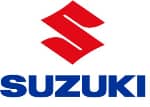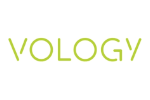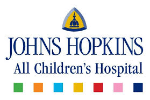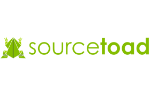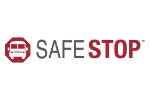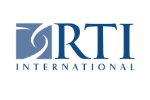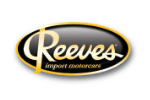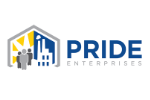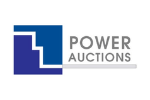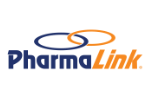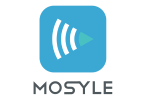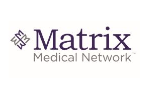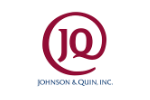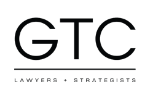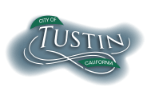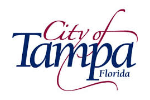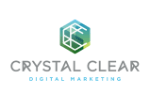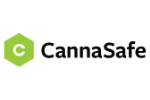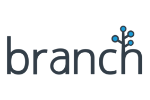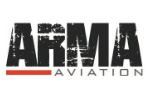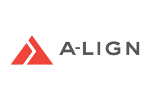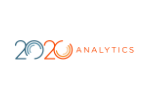 Let Adsero Security remediate
and manage your IT risks…
Our qualified team with proven IT industry experience will shoulder the burden of managing your organization's IT Risk Management program so your employees can focus on their daily job responsibilities.
So you've received your IT audit results, now what? Looking for qualified, competent resources to now remdiate all of the results of your IT audit can be downright challenging and time consuming. Allow Adsero to shoulder the burden of remediating your control gaps so that you can achieve your compliance goals more quickly and efficiently.
Infrastructure vulnerabilities and security gaps can be the demise of any organization. From on-premise to cloud-based environments, our deep dive, comprehensive risk assessments will identify critical security risks and vulnerabilities within your organization. We will implement a risk remediation plan based on the results of your infrastructure risk assessment.
Implementing information security policies and procedures should always be a continuous process. From assessing your organization's environment to implementing your information security policy, we will ensure your organization's policies and procedures are detailed and current to minimize security risks and ensure data security.
IT Security & Compliance. Covered.