Adsero: Verb: protect, preserve, defend, defend against.
Who is Adsero Security?
Adsero Security is a full service Information Security and Compliance consulting company.
We help companies secure their data and meet their compliance needs. From policies & procedures to security risk assessments to professional security services, we can help you meet your security goals quickly.
Clients come to Adsero Security to solve real world security problems, not to just check the boxes. At Adsero Security, our job is to make sure you are secure.
With Adsero Security, it's all about relationships. While other firms identify IT security problems and vanish, Adsero Security does the heavy lifting necessary to identify your risk, eliminate it, and then help manage your IT security for the long term.
Our solutions are all-encompassing. We build comprehensive, realistic, effective cyber security solutions that solve our clients' problems.
You may not know exactly what your IT security problem is. We will find it and we'll develop and implement real-world solutions to solve it.
Adsero Security is dedicated to maintaining a culture of integrity, honesty, fairness, trust, creative solutions and customer satisfaction 24/7. We'll get it done for you, get it done right, and follow up to make sure your IT security is beyond state of the art.
Supporting Our Community
Adsero Security is an avid supporter of our home town and state. We believe in giving back to the community and helping build a better tomorrow through education and community building.
Adsero Security annually supports: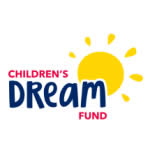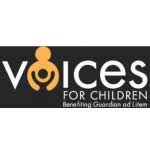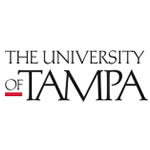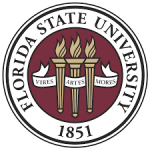 Always Learning
Our engineers hold many industry leading certifications and accreditations including:
CISSP: Certified Information System Security Professional
HITRUST CCSFP: HITRUST Certified Common Security Framework Practitioner
CCSP: Certified Cloud Security Professional
We are members of :
HIMSS: Healthcare Information and Management Systems Society
ISSA: Information Systems Security Association
Tampa Chamber of Commerce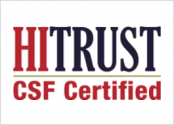 Partnerships You Can Trust
Adsero Security partners with some of the top names in the security industry to bring you trusted security solutions that work. Some of our partnerships include:
Wazuh Security Platform
KnowBe4
Sophos
MalwareBytes Techbench Partner
AlienVault Platinum Partner
VIPRE Security