Remediate risks and secure your company today with a
SECURITY RISK ASSESSMENT
Security affects companies both large and small. We offer cyber security solutions to fit every company. From risk assessments and penetration tests to policy creation and security professional services, we can provide security solutions for your needs.
Contact us to start protecting your company today!
.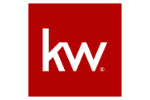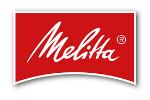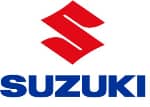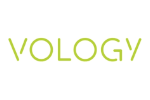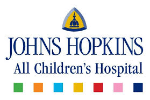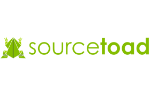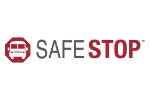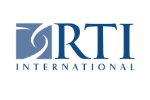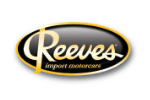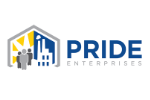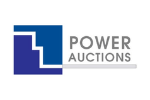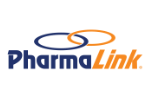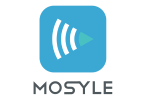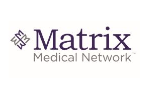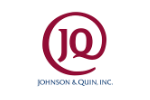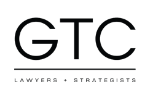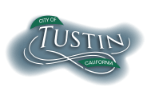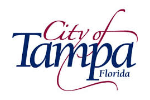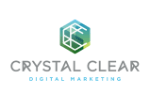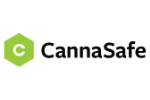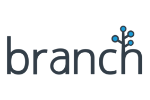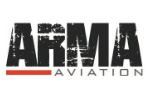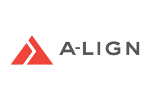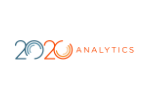 Contact Adsero Security to start assessing your security risks TODAY…
Our qualified team with proven cybersecurity industry experience can assist you with a Security Risk Assessment to identify IT Security Risks.
From Risk Assessments to Penetration Testing, we provide all of the security and compliance services you need to secure your environment.
Infrastructure vulnerabilities and security risks can be the demise of any organization. From on-premise to cloud-based environments, our deep dive, comprehensive security risk assessments will identify critical security risks and vulnerabilities within your organization.
After the discovery of your security risks, now what? Finding qualified, competent resources to remediate the risk findings can be downright challenging and time consuming. Engage Adsero to do the heavy lifting of remediating your security risks and control gaps.
Implementing information security policies and procedures should always be a mandatory process to continuously govern your environment. Adsero will ensure your organization's policies and procedures are detailed and current to minimize security risks and ensure data security.
IT Security & Compliance. Covered.